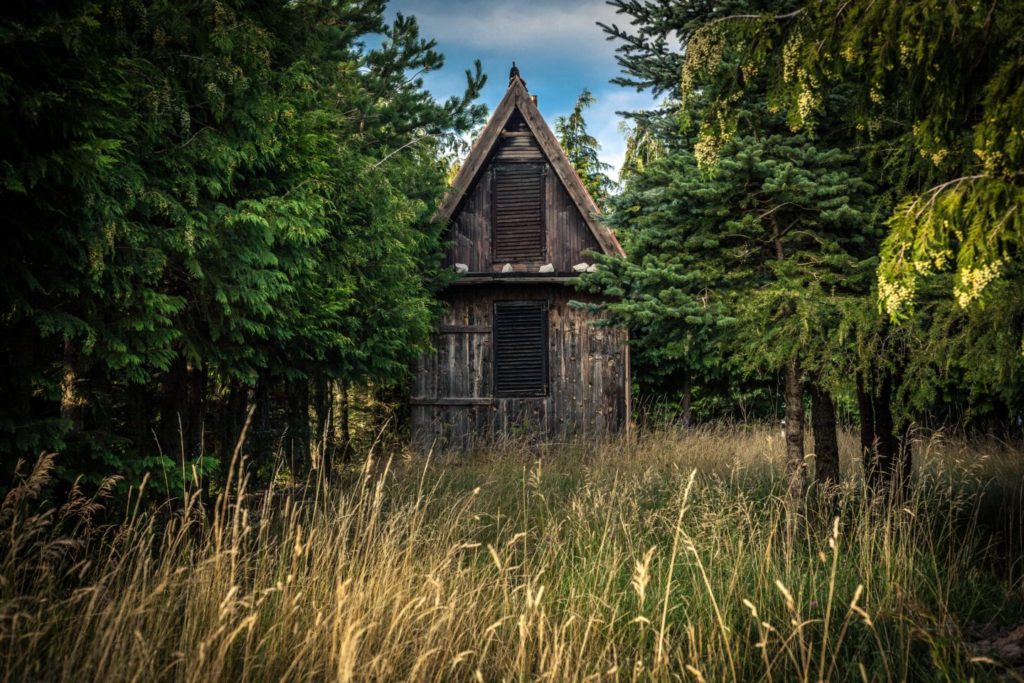 Energy Clearing Consultation
House & Body energy work is offered in Meaford, Ontario, Canada and the surrounding areas. These services are on the colonized lands of the Anishinabewaki, Odawa, Wendake-Nionwentsïo, Petun, and Mississauga First Nations. This service is to support your body energy-work to expand into your home care, and community connections. This supports further growth and healing within and around you.
This energy work requires initial email inquiry, including the following: Prior to a house clearing, a recent photo of the home is required. Prior to a body clearing, a recent photo of your face, with your full name, is required. Upon my consent, we then can schedule a phone call (voice/video conversation via What's App), where I will ask some additional questions, and assess what is being asked for. 
A quotation for my services will then be shared, and may include, depending on situations, me to include an additional energy medicine practitioner for the work assessed. Quotation is confirmed with 50% payment made to schedule the date and start time. Preparation instructions will be proffered. The 50% remaining must be made the day of the work, upon entrance, prior to commencement. 
Body energy work is shared online for international connections, via zoom. House clearing & protection consultations are available to those outside of my in-person service area. Tools will be shared for you to maintain clearing & protection of your own home, body, &/being. For online services, full payment is required to confirm the booking.